The free and fun way to learn music
Musicca provides lessons, exercises, and interactive tools that help you learn music. Learn the skills essential for understanding music, reading music, and playing an instrument.
Get started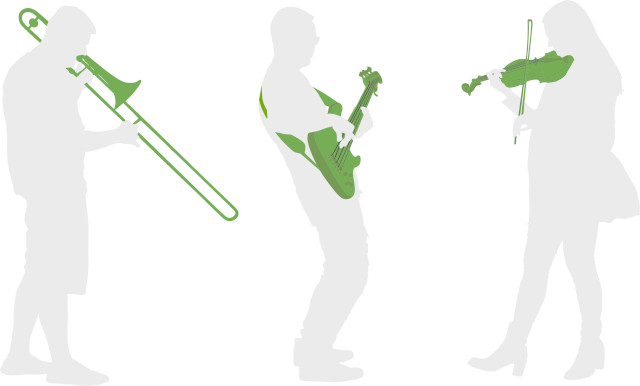 Fun and effective
Musicca lets you improve your musical skills in a fun and challenging way by adding game elements to the learning process. Learning is easier and more effective when you're having fun. Create a free account to access all content and remove ads.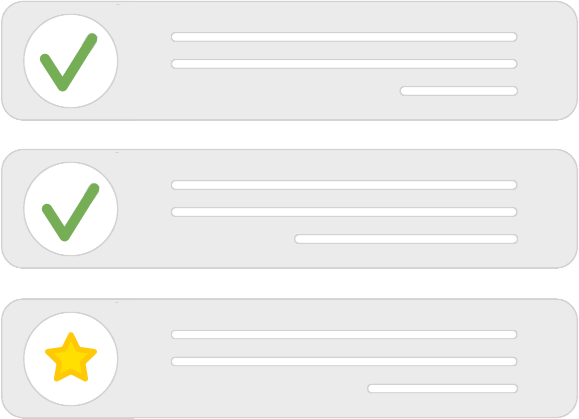 Made for schools
Musicca helps you teach music. For free. Engage your students with our fun and interactive content that allows them to learn at their own pace, both in school and at home. You can track the success of your students in real-time.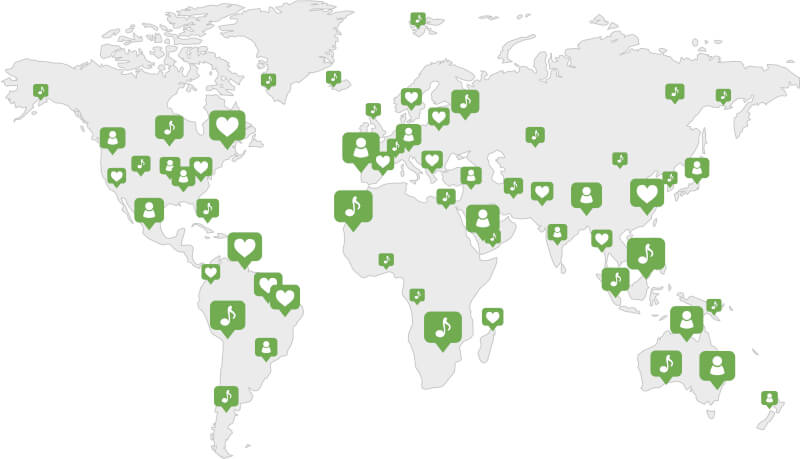 Free for everyone
Music is essential to people across the world. We created Musicca so that everyone can have the opportunity to learn music. For free, forever. Today, millions of people from more than 150 countries use Musicca every month.