Learn music theory for free
Online exercises and learning tools in music theory, music notation, and ear training. Musicca makes learning easy and effective, and help you get better at music.
Get started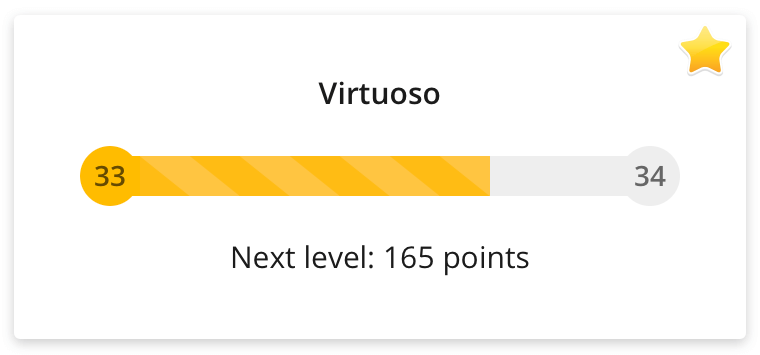 Effective learning
Musicca makes learning music theory fun, easy, and effective. Earn points for correct answers, collect stars, and level up. The structured exercises are easy to get started with. Just 15 minutes of practice twice a week can make a big difference.

Essential music skills
Musicca is made for students, teachers and musicians of all levels. The exercises combine music theory, music notation, ear training, and keyboard identification – essential skills for beginners as well as experienced professionals in music.

Musicca for schools
Musicca can be used in the classroom and by students at home. All exercises are self-correcting and designed to ensure the most effective learning path, while still being fun and easy to use. View detailed progress reports for all students. Learn more.