Learn music theory for free
Online exercises and learning tools in music theory, music notation, and ear training. Musicca makes learning easy, effective, and helps you get better at music.
Get started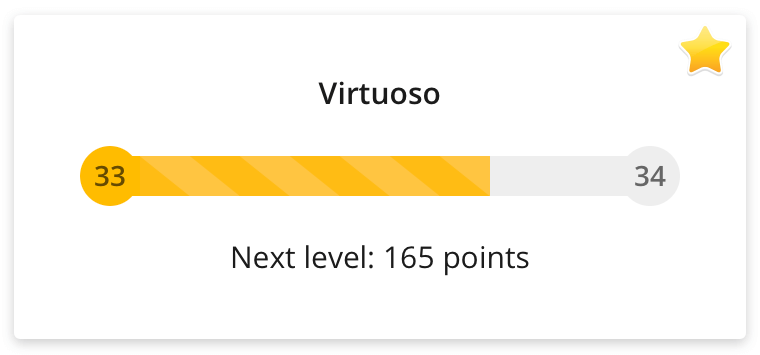 Effective learning
Musicca makes learning music theory fun, easy, and useful. Earn points for correct answers, collect stars, and level up. Starting the exercises is quick and easy. Just 15 minutes of practice, twice a week, makes a big difference in your progress.

Essential music skills
Musicca was created for students, teachers, and musicians at all levels. The exercises combine music theory and notation, ear training, and keyboard identification – essential skills for beginners and experienced music professionals alike.

Musicca for schools
Musicca is for classroom and home use. The self-correcting exercises provide a practical learning experience that's fun to use, and easy to follow. View detailed progress reports to monitor student success. Learn more.